OUR ADVANTAGE
We can help you do better.Your trusted partner in business inspection.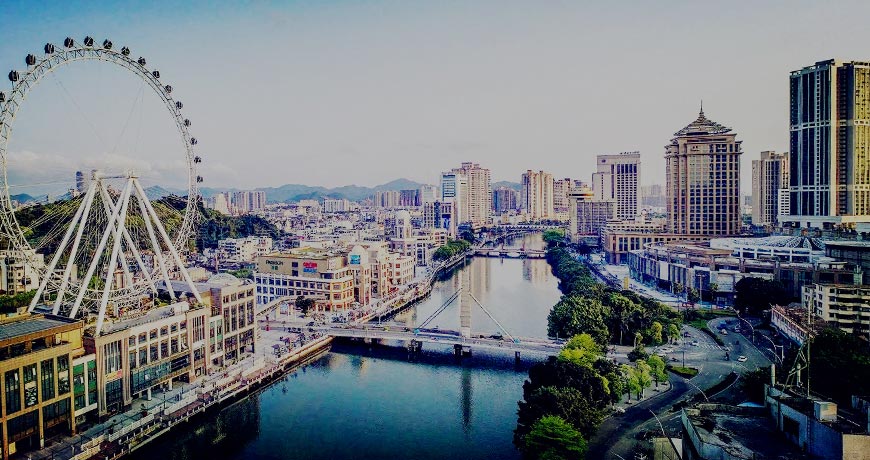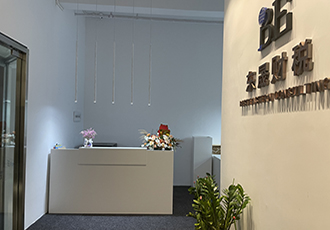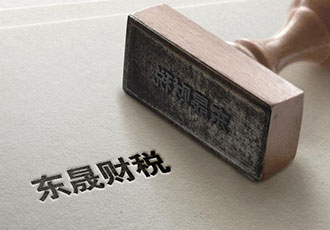 Professional Enterprise Service
Best Eastern Consulting Co.,LTD
established in 2013, is dedicated to provide professional business and visa solutions for inland and foreign companies.
Our services include Company Registration in China, Hong Kong, and overseas, Tax and Accounting, Intellectual Property, etc. We as a team which consist of many experienced and professional consultants, lawyers, and accountants, serving thousands of hundreds of foreign clients.
more